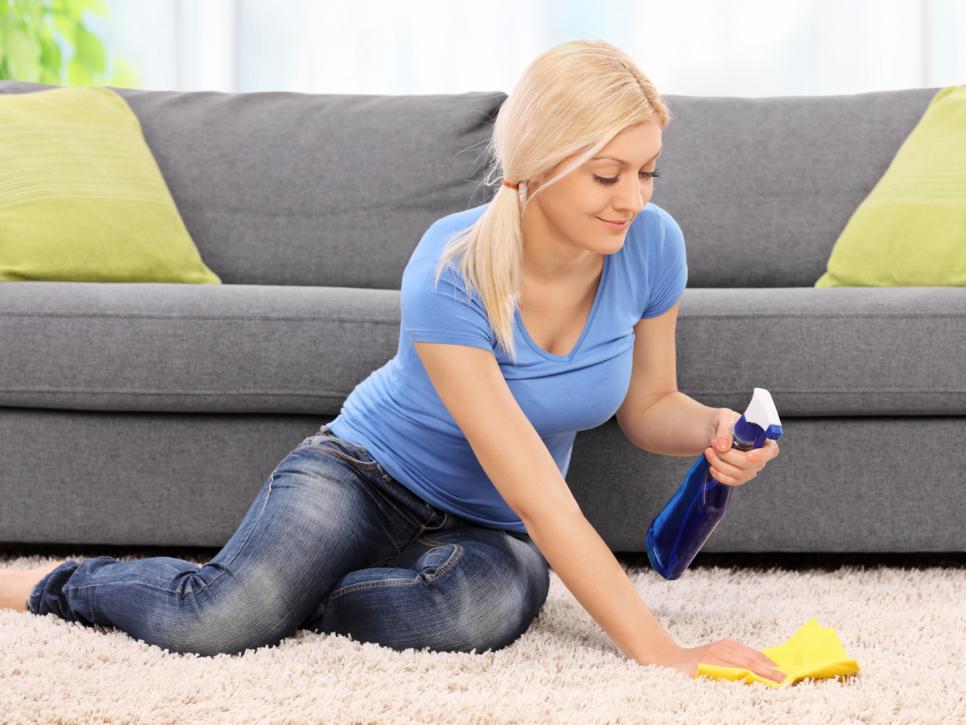 we are helping organisations to have cleaner and healthier workplaces at competitive rate and within the budget. We provide a holistic approach to commercial, high-rise building, housing, and office cleaning including:
- Superior cleaning services on a daily basis by using Green cleaning products that are environment friendly Biodegradable and non-toxic.
Our Srvices
Cleaning Services
Industrial Support Services
Aircraft Cleaning - exterior & interior
Factory & Workshop Cleaning
Yatch Management
Daily Office Cleaning
Banks
Hospitals
Schools
Shops
Villas
Routine & Periodical Cleaning
Swimming Pool
Hospitality Service
Office boy
Office Girl
Office help
House maid
Baby sitter
Premises Support Services
Skilled and Unskilled Labourers, Waiter-Catering Staff,
Office/Oilfield Maintenance Staff.
Residential (Domestic) Cleaning
Additional work
Empty trash
Clean windows, grills
Washing & Ironing
Any other cleaning task Terrace in balcony, lobby, swimming Pool and parking area can be performed upon discussion with the management team.